Paul Masquin
Parc d'activités de la Grange Blanche
84350 Courthezon - France
Tél. +33 (0)4 90 70 31 00
Fax. +33 (0)4 90 70 53 05
contact@paulmasquin.com
High in-house production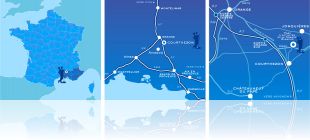 The firm has versatile production facilities for injecting and making brooms and storage products to meet consumers' quality requirements and retailers' constraints.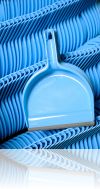 Injection : Whole injection machinery equipment make most sweeping and storage products.

Assembly: Whole broom-making machines can insert natural and synthetic fibres of various diameters in compact, expanded or wood heads.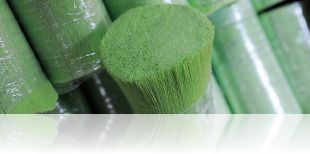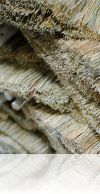 Quality

Quality-led organisation, with stringent selection of raw materials:

• Selection of natural (e.g. Chinese silk) and synthetic fibres to a stringent internal specification, and numerous inspections in our international production supply chains (Latin America, Asia).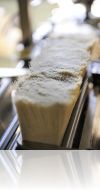 • Selection of woods for broom blocks meets a stringent policy on buying wood of appropriate species (e.g. beech and rubber tree).

• Inbound goods undergo an acceptance inspection.

• Inspection of raw materials (plastic granules).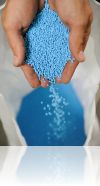 • Inspections during injection.

Successive inspections are performed during production, then during packing and prior to shipping.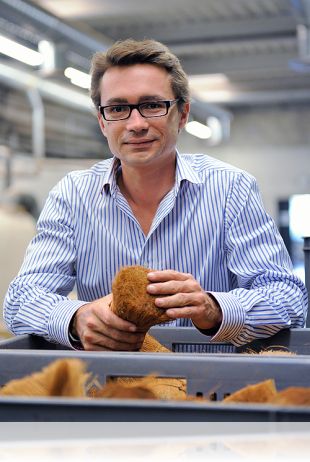 Julien Masquin