Paul Masquin
Parc d'activités de la Grange Blanche
84350 Courthezon - France
Tél. +33 (0)4 90 70 31 00
Fax. +33 (0)4 90 70 53 05
contact@paulmasquin.com

Natural products
Paul Masquin, naturally eco-aware
This new product range is made of natural, renewable and recycled raw materials to respect the environment.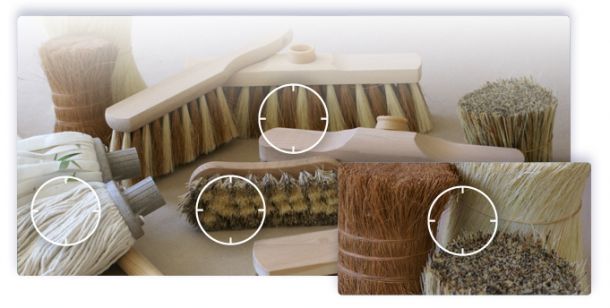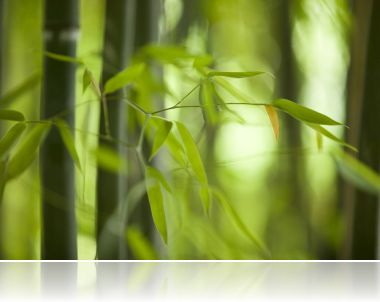 Spécifications techniques
PEFC Certified : Our wood-based products originate from sustainably managed forests.
Natural fibers : coconut or tampico fibers, bristles, ...
Screw thread made with renewable materials (corn starch and sawdust)
A recycled cotton - based mop head
A bamboo - based mop head made from renewable resources due to its speed of growth which requires no fertilizer for its culture.
Paul Masquin
Parc d'activités de la Grange Blanche
84350 Courthezon - France
Tél. +33 (0)4 90 70 31 00
Fax. +33 (0)4 90 70 53 05
contact@paulmasquin.com